An e-wallet, or a digital wallet, is an online service that enables people and businesses to make digital transactions and verify their credentials. Any type of personal data can be loaded into an e-wallet, including debit and credit cards, driver's license, social security number, loyalty cards, as well as items such as movie tickets and boarding passes.
Whereas the first versions launched in the late 1990s solely focused on payments, in a short time, they have become the means to carry out daily tasks such as booking hotels, buying movie tickets, and ordering food. Through e-wallets today, buyers can purchase anything or do money transactions easily on their mobile phones.[1]
By 2021, there were over 2.8 billion e-wallets in use. The number is projected to increase by 74% and reach 4.8 billion by the end of 2025, translating to 60% of the world's population.[2] The fastest-growing e-wallet markets are Southeast Asia, Latin America, and MENA, where e-wallets rapidly replace cash and cards in search of more convenience. The increase in smartphone users, which has reached up to 6.4 billion in 2021, has also accelerated the use of e-wallets.[3]
E-wallets can be categorized into horizontal and vertical models.[4] A horizontal e-wallet is designed to host multiple mobile services developed by several different service providers, enabling customers to acquire and organize various mobile services from a single point. On the other hand, a vertical e-wallet is typically developed by a single service provider and hosts mobile services from this provider only. They are usually easier to manage, more scalable and provide a much more enhanced experience. The Starbucks app is a prominent example. It has great value for customers and is an excellent business model for Starbucks, as it collects massive quantities of deposits and makes interest revenue. Moreover, it enables the company to collect enormous amounts of up-to-date customer data to be used for further marketing and sales.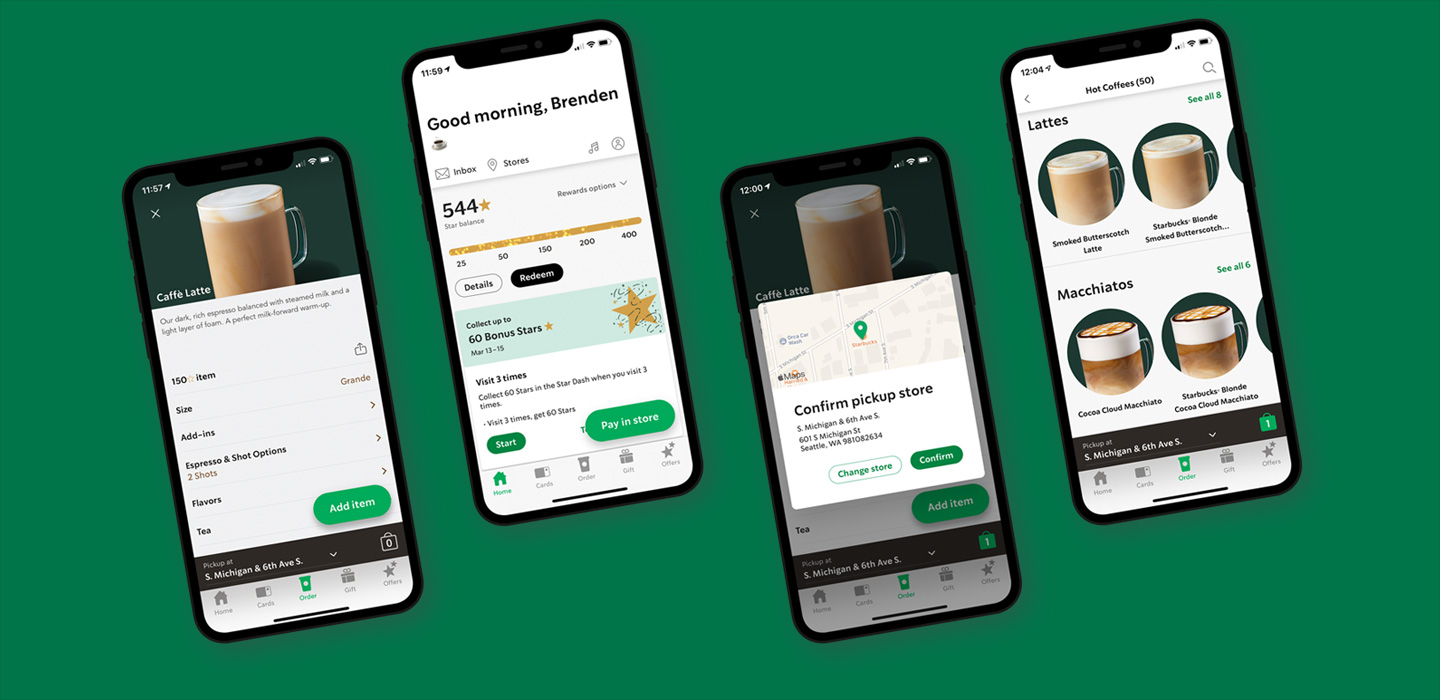 So, what kind of advantages do e-wallets provide? Convenience is for sure the most important advantage they bring. They allow users to make instant payments with their mobile phone at hand, making spending money more effortless than ever. They usually come with auto-payment options and payment alerts, which adds up more value for the users. In addition, they make carrying overstuffed wallets unnecessary and provide peace of mind. Even if a user forgets their physical wallet at home or in their car, they can still make payments and get their ID verified when needed.
E-wallets also provide exceptional security, since they are strictly protected with passwords, as well as biometric authentications, such as a thumbprint or a selfie. Users also don't have to share personal or bank account details with the seller, as the necessary information is already stored in the e-wallet. There is no need for human participation when making payments with technologies such as QR codes and NFC. Moreover, they enable contactless payments, which is essential for users' physical safety in the ongoing COVID-19 period.
While some well-known e-wallet players account for the majority of the cashless market today, such as Apple Pay, PayPal, and Google Pay, new forms of e-wallets are emerging every passing day. One of the good examples, the USA-based Fold, is actually a debit card that pays cashbacks in the form of Bitcoin. It gained high popularity in a very short time, which is not surprising considering its attractive model.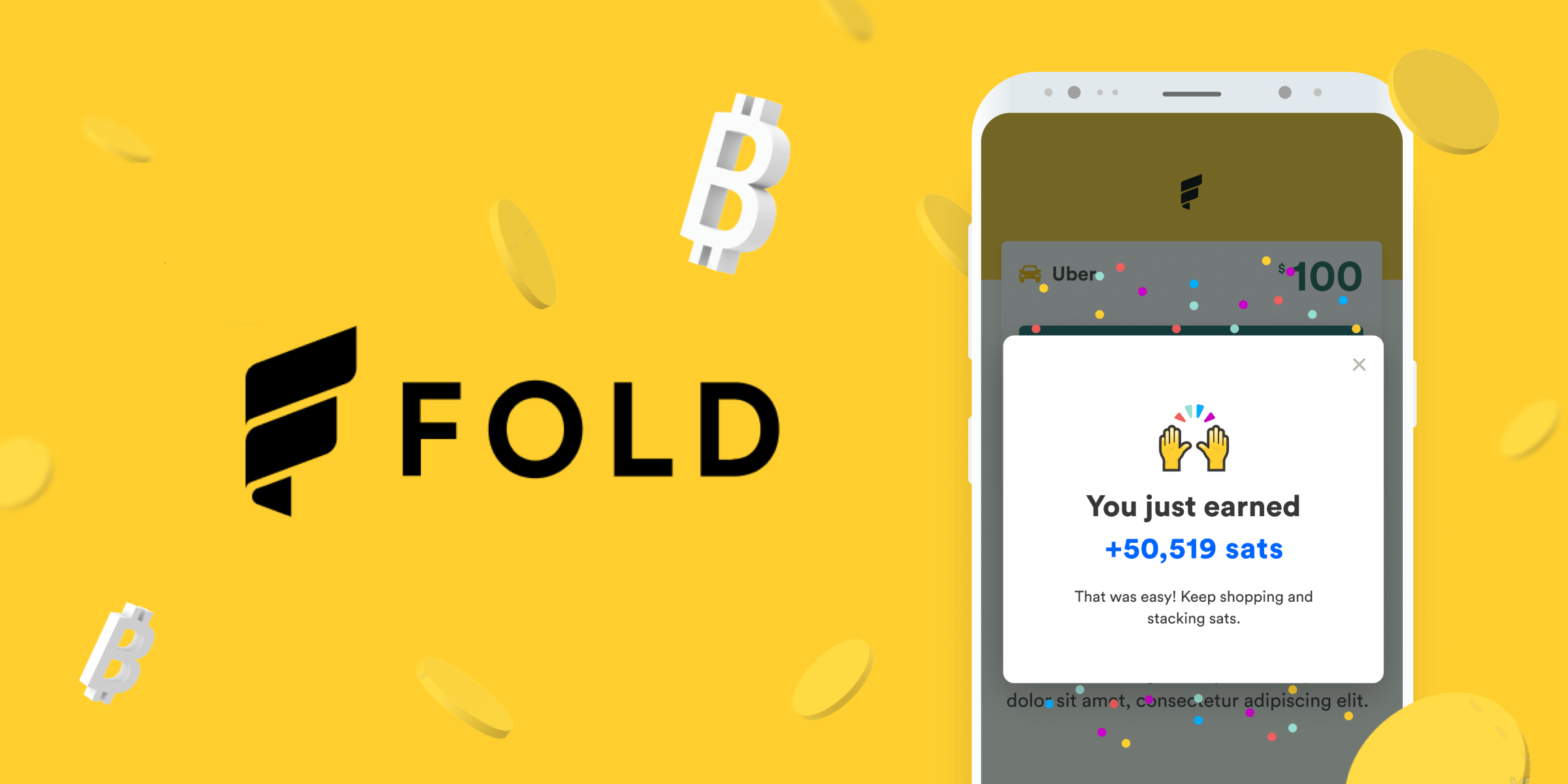 In the modern world, we tackle most of our daily tasks such as shopping, sending money, and paying our bills via our mobile phones and apps, so they have naturally become an extension of our daily lives. E-wallets are making a difference by offering services fully compatible with today's needs and demands. They pave the way to the cashless world with the instant, secure, and convenient experience they provide.
[1] https://www.businessofapps.com/insights/digital-wallets-in-2021-for-the-tech-savvy-generation/
[2] https://www.globenewswire.com/en/news-release/2021/07/08/2259605/0/en/Study-More-than-half-of-the-world-s-population-will-use-mobile-wallets-by-2025.html
[3] https://www.statista.com/statistics/330695/number-of-smartphone-users-worldwide/
[4] https://www.europeanpaymentscouncil.eu/sites/default/files/KB/files/EPC163-13%20v2.0%20White%20Paper%20Mobile%20Wallet%20Payments.pdf